It's Monday. We're all tired, and maybe a little cranky. What better time to look back through family photos…especially those that are hilarious?!? Read on, and enjoy.
My family was complete with the arrival of our youngest son in December 2008. We decided to commemorate the occasion with our first official family photo: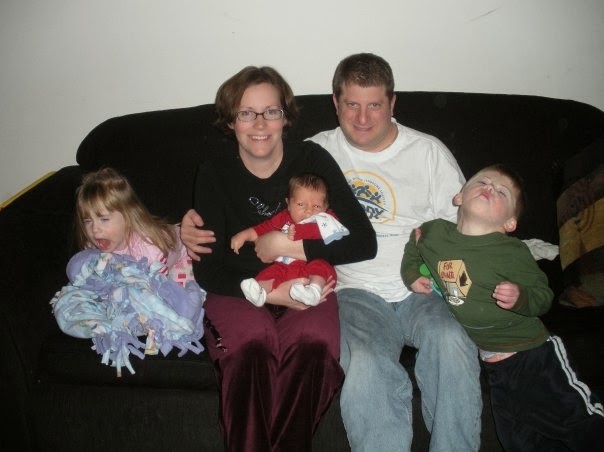 It went well, don't you think? My daughter looks like she is vomiting, but she was meowing because at that time, she pretended to be a cat. A lot. Alex just didn't want to have his picture taken.
So, we tried again a few months later:
Addie was no longer a cat, but still wasn't thrilled about the picture. And Alex…well, Al didn't want to sit for a photo, either.
So, we tried again a few months later: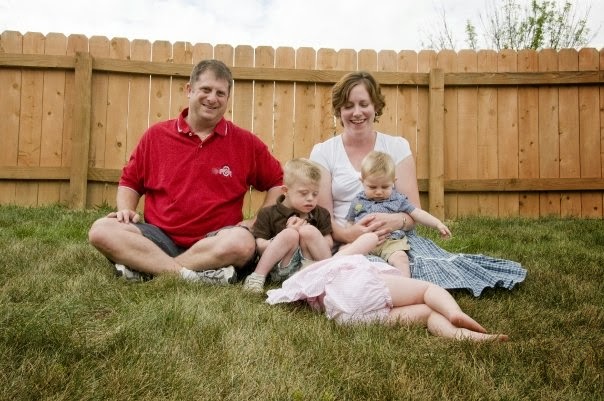 *sigh*
I was determined to sit and smile, dammit.
So, we tried again a few months later, this time in hopes of getting a nice holiday picture: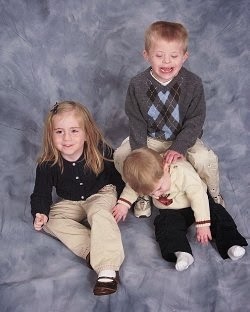 Seriously?!?
So, we tried again a few months later: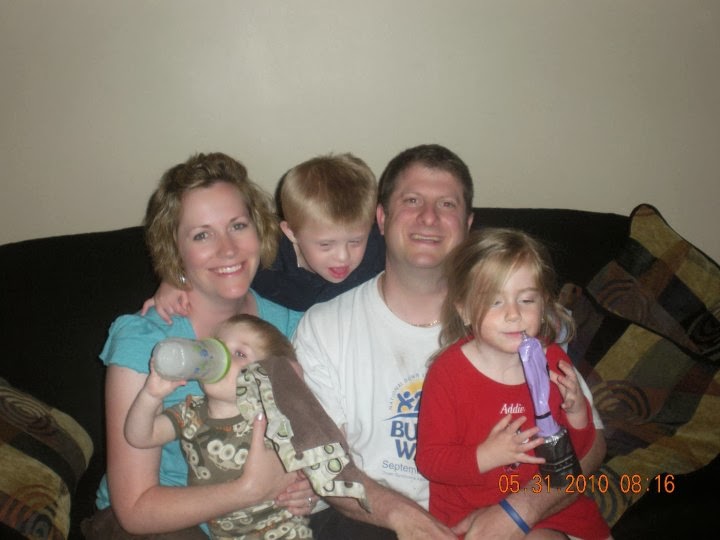 This one is definitely better. Ok, maybe I just like my hair in this picture.
SO, we tried AGAIN a few months later:
…and I totally take back what I said about liking my hair. I think, though, that this was our holiday picture that year.
SO, we tried AGAIN a couple years later: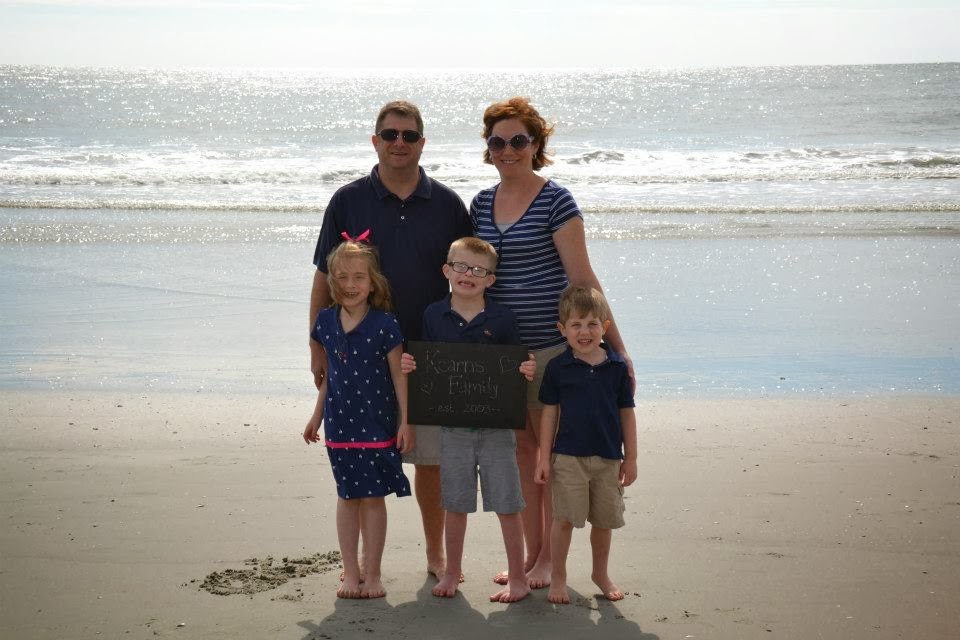 And, we finally got a nice family photo. We just had to wait almost five years, and go to the ocean to get it.
Of course, I couldn't let the occasion go by without adding some snark:
Not sure if you can see it, but in this one, the chalkboard says "Really?"
Although most of these wouldn't be considered "good pictures", I just love them all. I need to get a frame that will hold all of them, so we can look back and smile at just how far we've come since that first photo attempt.